Utah district bans The Bible for thousands of students due to 'vulgarity'
In the Bible, Jesus says "Let the children come to me" — but parents and teachers in the US state of Utah have decided it'll have to wait until high school.
At Davis School District, located north of Salt Lake City, the collection of Christian scripture has been shelved for students until they enter high school, Fox News reported.
The district has removed the Bible from their elementary and middle school libraries after receiving a petition to ban the holy book due to its descriptions of sex and violence.
The Bible ban is not the first of its kind — Utah schools previously began removing other books from libraries after a 2022 state law required schools to consider parents' input on age-appropriate books.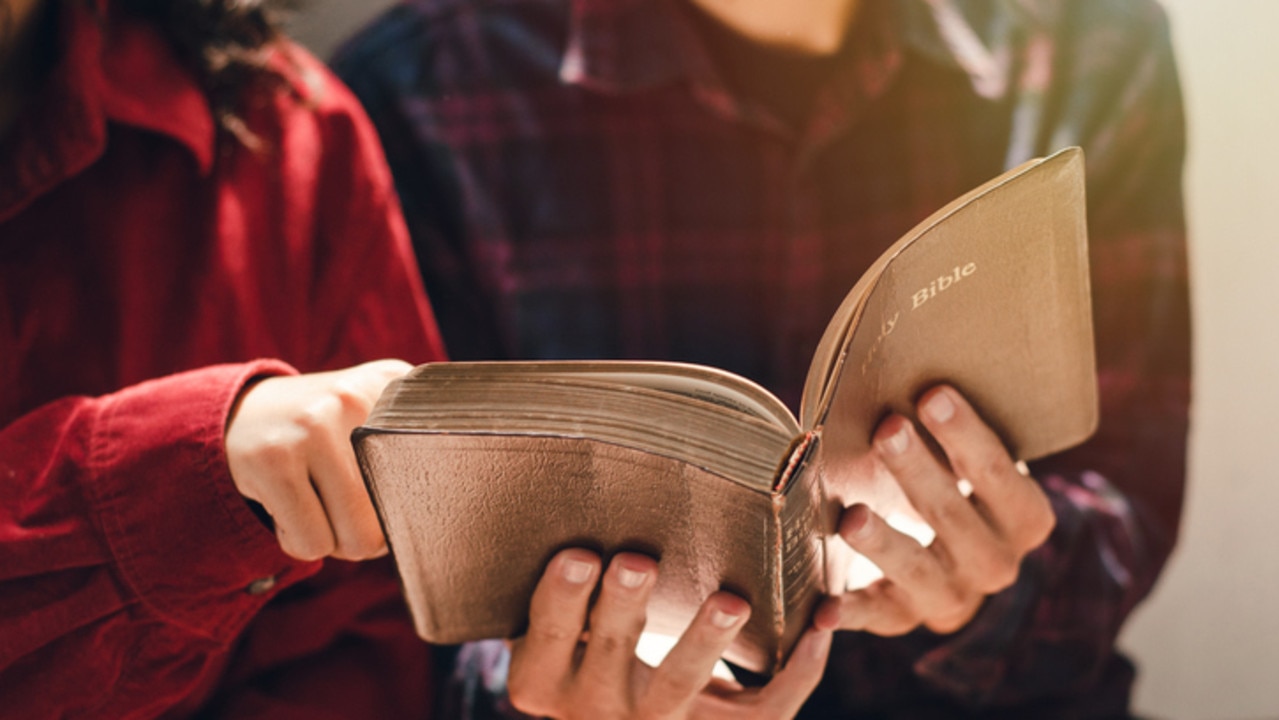 Parents in the area have deemed The Bible inappropriate for young students. Picture: iStock.
The Book of Mormon — a sacred text of The Church of Jesus Christ of Latter Day Saints — is the next holy book up for evaluation at the district.
On December 11, the David School District received a petition from a parent to have the Bible removed from schools for being what the parent considered a "sex-ridden" book.
The petition of the parent requesting a review of the Bible was made available in March 2022 with the parent's name and address withheld.
In the petition, the anonymous parent seems to mock Utah Parents United, a conservative parents coalition that sought to remove inappropriately sexual books from school libraries.
Within the first five months of the law being in place, parents filed over 250 complaints petitioning for certain books to be removed from schools.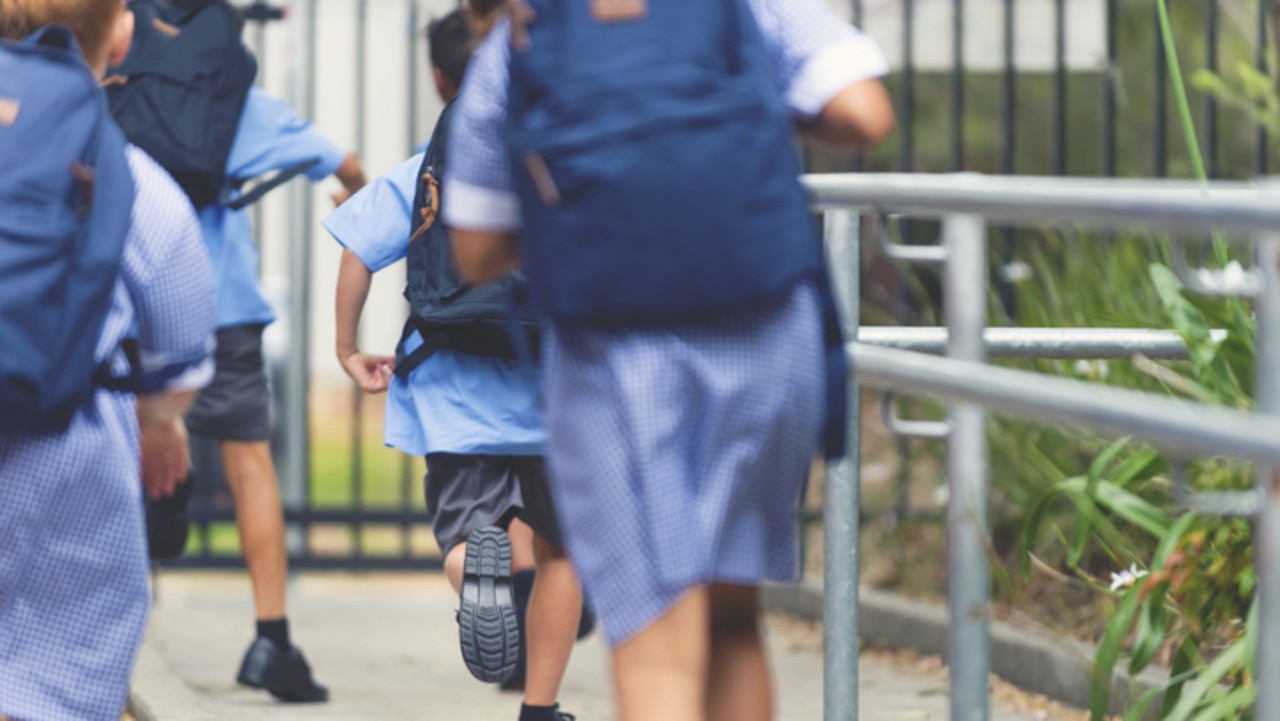 The Bible has been dubbed 'one of the most sex-ridden books around' by furious parents. Picture: iStock.
"Utah Parents United left off one of the most sex-ridden books around: The Bible. You'll no doubt find that the Bible has 'no serious values for minors' because it's pornographic by our new definition," the petition read.
This complaint followed the passing of Utah's "Sensitive Materials in Schools" law enacted in May which "prohibits certain sensitive instructional materials" if they contain "explicit sexual arousal, stimulation, masturbation, intercourse, sodomy or fondling."
"Get this PORN out of our schools," the parent wrote along with an eight-page listing of "offensive" Bible passages. "If the books that have been banned so far are any indication for way lesser offences, this should be a slam dunk."
The school district itself did not explain its reasoning for banning the Bible, nor did it cite which verses were the deciding factor in its removal.